Dear Reader: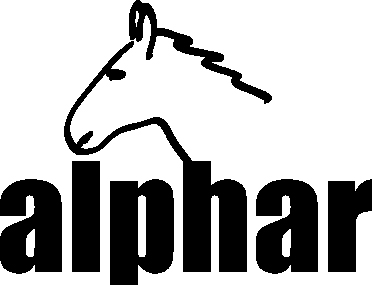 Know your world from multiple perspectives; Discover something remarkable. Alphar Publishing features a few darn good authors who have something important to say.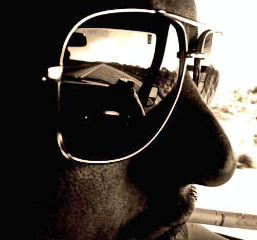 Our authors know urban gristle, but were raised nearer to the country, within the influence of artistic genius; saw strong men and women up close.
Here's a place to curl up during the pandemic and read some new literature. Escape social isolation with a funny Ebook now. We are offering free options:
Request by emailing alphar@xtra.co.nz to ask for pre-prints of 'Surveillance,' or or 'Quake-shrink Mob' with free delivery to your email address - until December 20. 
You may also purchase hard-copy or paper-back books via "order Alphar books" (or simply by clicking on the "order" buttons below.) - and order eBOOKS below.
Welcome to the Alphar Publish Co-op: 
A revolution is born: Join the music.
Chris Tingle's latest books, Hillary H+ vs. Non Generation, and Disenfranchised, are out — check out this radical new voice. Order Chris Tingle books from Amazon:
Disenfranchised: https://www.amazon.com/dp/B01M3QXBEC
Hillary H+ : https://www.amazon.com/dp/B01MA4956Q
Drain the Swamp: https://www.amazon.com/dp/B01M6AW21A
Alphar Publish; alphar@xtra.co.nz
PRE-PUBLICATION: 'Surveillance' by T. A. Moore. Read an excerpt by clicking on the tool bar: Her first assignment was to endure a sexist boss and investigate a gang of dubious priests by using invasive surveillance devices that led her to develop friendships with both the villainous and virtuous.
NEW BOOKS: Quake-Shrink Mob and Accidental Revolutionary by Chris Tingle
Chris unfortunately needed a job... and got mobbed. 
WANDERLOST: Softcover
"Sliding down... into the decline of my middle twenties... we chased the end of the night

like we chased our own immortality." 2nd Edition


Author: BEN OLSON

 

ALTERNATE: Order from Amazon.com: http://www.amazon.com/gp/product/0978602412/?tag=alpharpublish-20




 

 

---

 

 

GODLESS: The death of God in our Society (or the effects of child rape) can drive a man to eating disorders, alcoholism, drug addiction and pure hatred for all things of God and man.
Author: Drew Stepek

ALTERNATE: Order from Amazon.com via link:

http://www.amazon.com/gp/product/0978602498/?tag=alpharpublish-20

 


order

 

---

WE ALL FALL DOWN: The Bible is true, and Armageddon is now. The nature of hatred and forgiveness are highlighted through Jimmy's confrontation with God--and himself.
Author: Brian Caldwell

ALTERNATE: Order from Amazon.com via link:

http://www.amazon.com/gp/product/0978602447/?tag=alpharpublish-20

 

| | |
| --- | --- |
|  Please go to book webpage for more info about the book, and to author webpage for details about the author. | |

 

 

 

 

 

 

 

---

Check out other popular webpages such as:

Interviews,  Media,  Press releases Reviews Books Authors


  Alphar Publishing's Ebooks translate revolution, weather and news with a literary dictionary to expose a character who is immortal with gristle, up close. Surveillance, Quake-Shrink Mob, Hillary H+, Disenfranchised, Draining the Swamp, and Accidental Revolutionary by Dr. Chris Tingle.

 

Alphar, free Ebook, Surveillance, pandemic, vaccine, immune, escape, free deliver, sequelae