Dear Reader: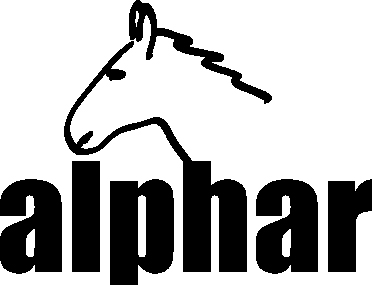 Know your world from multiple perspectives; Discover something remarkable. Alphar Publishing features a few darn good authors who have something important to say.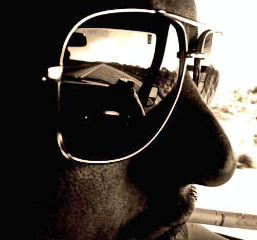 Our authors know urban gristle, but were raised nearer to the country, within the influence of artistic genius; saw strong men and women up close.
Here's a place to curl up during the pandemic and read some new literature. Escape social isolation with a funny Ebook now. We are offering free options:
Request by emailing alphar@xtra.co.nz to ask for pre-prints of 'Surveillance,' or or 'Quake-shrink Mob' with free delivery to your email address - until December 20. 
You may also purchase hard-copy or paper-back books via "order Alphar books" (or simply by clicking on the "order" buttons below.) - and order eBOOKS below.
Welcome to the Alphar Publish Co-op: 
A revolution is born: Join the music.
Chris Tingle's latest books, Hillary H+ vs. Non Generation, and Disenfranchised, are out — check out this radical new voice. Order Chris Tingle books from Amazon:
Disenfranchised: https://www.amazon.com/dp/B01M3QXBEC
Hillary H+ : https://www.amazon.com/dp/B01MA4956Q
Drain the Swamp: https://www.amazon.com/dp/B01M6AW21A
Alphar Publish; alphar@xtra.co.nz
 PRE-PUBLICATION: 'Aaranya' by T. A. Moore. Read an excerpt by clicking on the tool bar: It's about the consequences of Junior Prosecutor Aaranya Duff putting on her civvies and romping into the big capital city, where her kindly New Zealand rural evangelical culture meets the lawless frontier of the unfeeling DOJ and a gang of hardened priests after being brainwashed by a pastor to believe she is good.
NEW BOOKS: Quake-Shrink Mob and Accidental Revolutionary by Chris Tingle
Chris unfortunately needed a job... and got mobbed. 
WANDERLOST: Softcover
"Sliding down... into the decline of my middle twenties... we chased the end of the night

like we chased our own immortality." 2nd Edition


Author: BEN OLSON

 

ALTERNATE: Order from Amazon.com: http://www.amazon.com/gp/product/0978602412/?tag=alpharpublish-20




 

 

---

 

 

GODLESS: The death of God in our Society (or the effects of child rape) can drive a man to eating disorders, alcoholism, drug addiction and pure hatred for all things of God and man.
Author: Drew Stepek

ALTERNATE: Order from Amazon.com via link:

http://www.amazon.com/gp/product/0978602498/?tag=alpharpublish-20

 


order

 

---

WE ALL FALL DOWN: The Bible is true, and Armageddon is now. The nature of hatred and forgiveness are highlighted through Jimmy's confrontation with God--and himself.
Author: Brian Caldwell

ALTERNATE: Order from Amazon.com via link:

http://www.amazon.com/gp/product/0978602447/?tag=alpharpublish-20

 

| | |
| --- | --- |
|  Please go to book webpage for more info about the book, and to author webpage for details about the author. | |

 

 

 

 

 

 

 

---

Check out other popular webpages such as:

Interviews,  Media,  Press releases Reviews Books Authors


  Alphar Publishing's Ebooks translate revolution, weather and news with a literary dictionary to expose a character who is immortal with gristle, up close. Surveillance, Quake-Shrink Mob, Hillary H+, Disenfranchised, Draining the Swamp, and Accidental Revolutionary by Dr. Chris Tingle.

 

Alphar, free Ebook, Surveillance, pandemic, vaccine, immune, escape, free deliver, sequelae