Alphar Convention
 The Chaytor Foundation donates awards honoring the best investigative journalists and nominations are now open.

The Chaytor Foundation is the philanthropic arm of the Alphar Publishing Company and the Chaytor Awards shine a spotlight on the best and brightest talent in journalism. 
These awards celebrate the role of journalism in a democratic society and we are proud to recognize the best in journalism. Our country and our communities are better places because of the work honored by these awards.
The journalist awards are open to all journalists from U.S. news organizations, and recognize excellence in various categories.
The Chaytor Foundation has reaffirmed its commitment to its core values of promoting investigative journalism and a free press. We really do believe we can make a difference, and we strive to apply our available resources accordingly.
Anthony Chaytor, President, AlpharPublish@gmail.com
http://www.prlog.org/10069364-the-chaytor-foundation-donates-awards-honoring-the-best-writers-in-fiction-and-journalism.html

ACCOMODATIONS for winner events and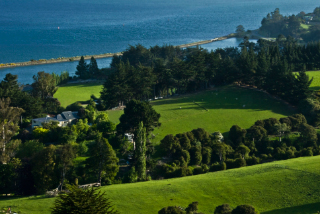 Alphar Convention.                                              
The Alphar Ranch: Dunedin, NZ.